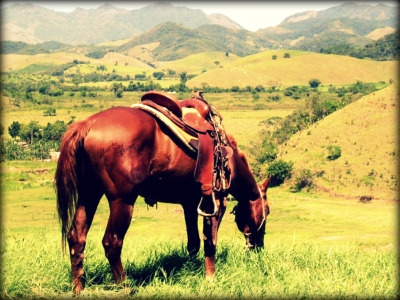 Contact Me
I'd love to hear from you!  Feel free to send me a message with your thoughts, questions, or comments.  I enjoy helping readers with their horse problems.  I might be out riding at the moment, but I'll read it when I get back!
If you have a horse-related product you would like me to review or feature on my blog in the form of a giveaway for my readers, please contact me via this email form. 
If you would like to inquire about placing a horse-related advertising banner on my blog, please send me your contact information and the url for the website you would like your banner to link to, and I'll get back to you with rates and information.