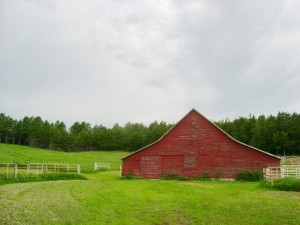 It's been a great July so far! I've been spending a lot of time in my garden lately. It's the time of year when the young plants are trying to bear, and the weeds are often getting the better of things. This is when I usually lose control of it and give up, just wading through the weeds to pick vegetables here and there. But I'm trying to keep up with it this time around….hence, I haven't had much time for my blogging—or horseback riding! When you have so many passions, it's hard to devote equal time to all of them.
This is also the best time for enjoying good summertime fun. We love to have picnics at the farm, grilling out and eating watermelon and roasting marshmallows. For Independence Day, our family was feasting around the picnic table, and I had let our horses out to graze the yard while we were there. Here they came, like they thought they were invited to the picnic, up amongst our lawn chairs and tables to sniff the food on our plates. My mother-in-law wasn't too happy with their intrusiveness, but I thought it was cute and kept snapping photos of them. Here is my mare Daisy tiptoeing among the lawn chairs: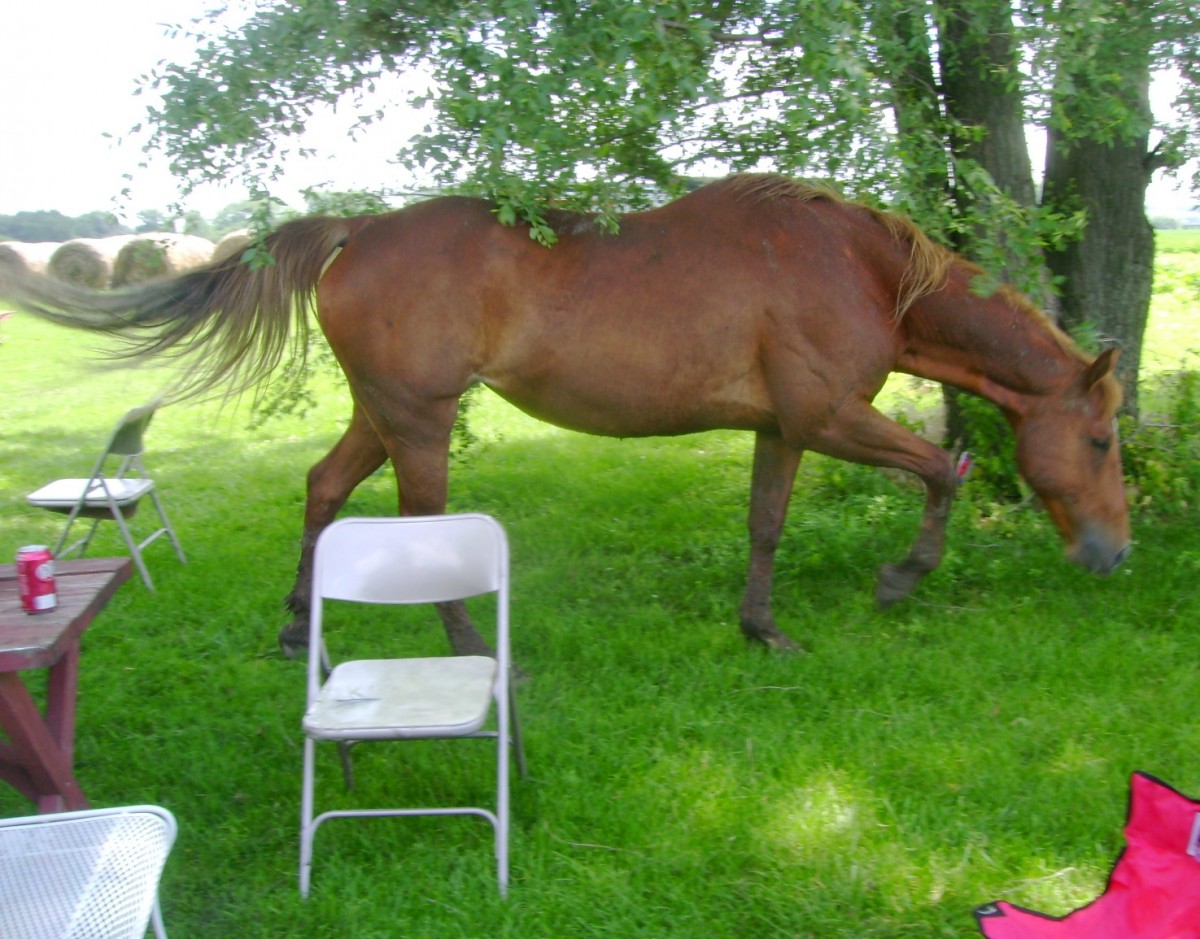 July is also packed with festivities, fairs, and family reunions. We made a trip out to the Sandhills of midwestern Nebraska to visit my extended family on their ranch last weekend. My aunt and uncle hold an annual Country Music Festival at their place, and it is one of the highlights of our summer to spend a few days with them. They have musicians from all over the country come to play, and bring their RVs or tents for the 3-day event. Their ranch yard is transformed into a 4th of July themed vacation spot, complete with a hand-crafted cedar bathroom and shower center, beautiful flowered landscaping, and shady lawns. We enjoyed talking with cousins and neighbors, and our kids played on their trampoline, shot water guns, looked at the chicken pens, and played wildly. The music ranges from bluegrass to country, folk, patriotic, and cowboy-style ballads. I am always inspired by their talent and wish I had practiced more and stuck with it when I was learning to play the guitar.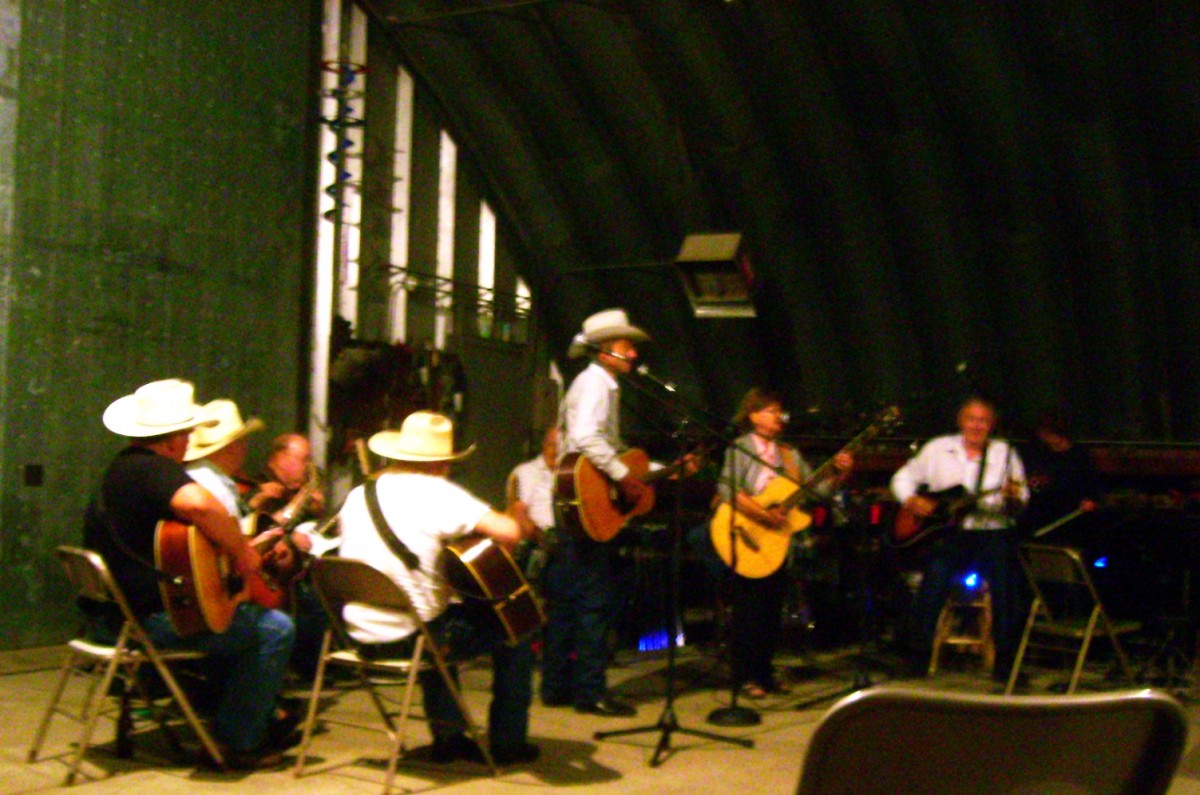 This is my uncle Dan playing with his country band at the music festival.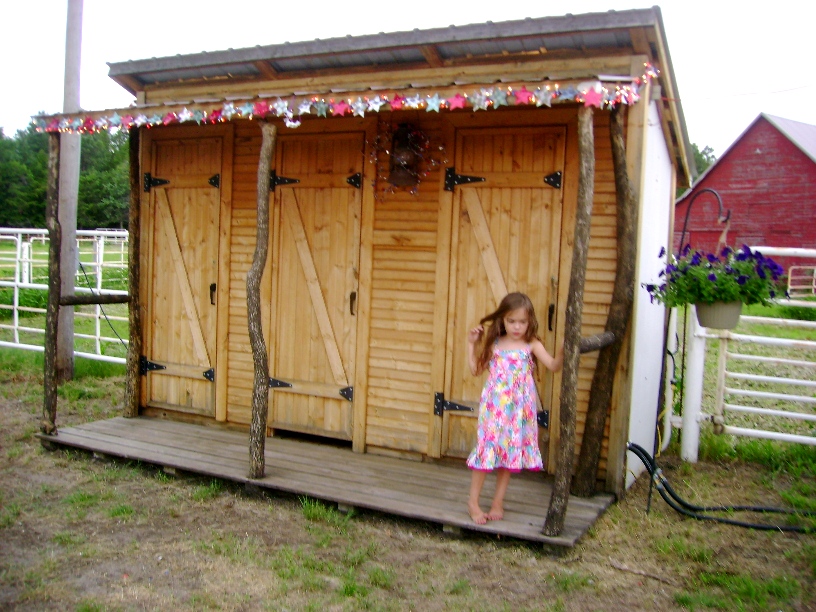 Our daughter posing at the cedar bath house for guests at the music festival.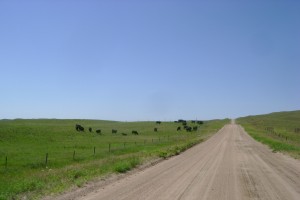 We also drove by my old childhood home while we were in the area. The bittersweetness of it always gets to me, seeing places that I used to play in, feeling the thrill of old memories rekindled by the familiar sights, and feeling sad that I can never go back to being a kid again there. I have come to the realization that it is not the location so much as the life that I miss. Going back now in my thirties is so different than if I could go back as a ten year old! But I love the Sandhills, it is just amazing to drive through them and breathe that air again. Here are a few photos from our drive: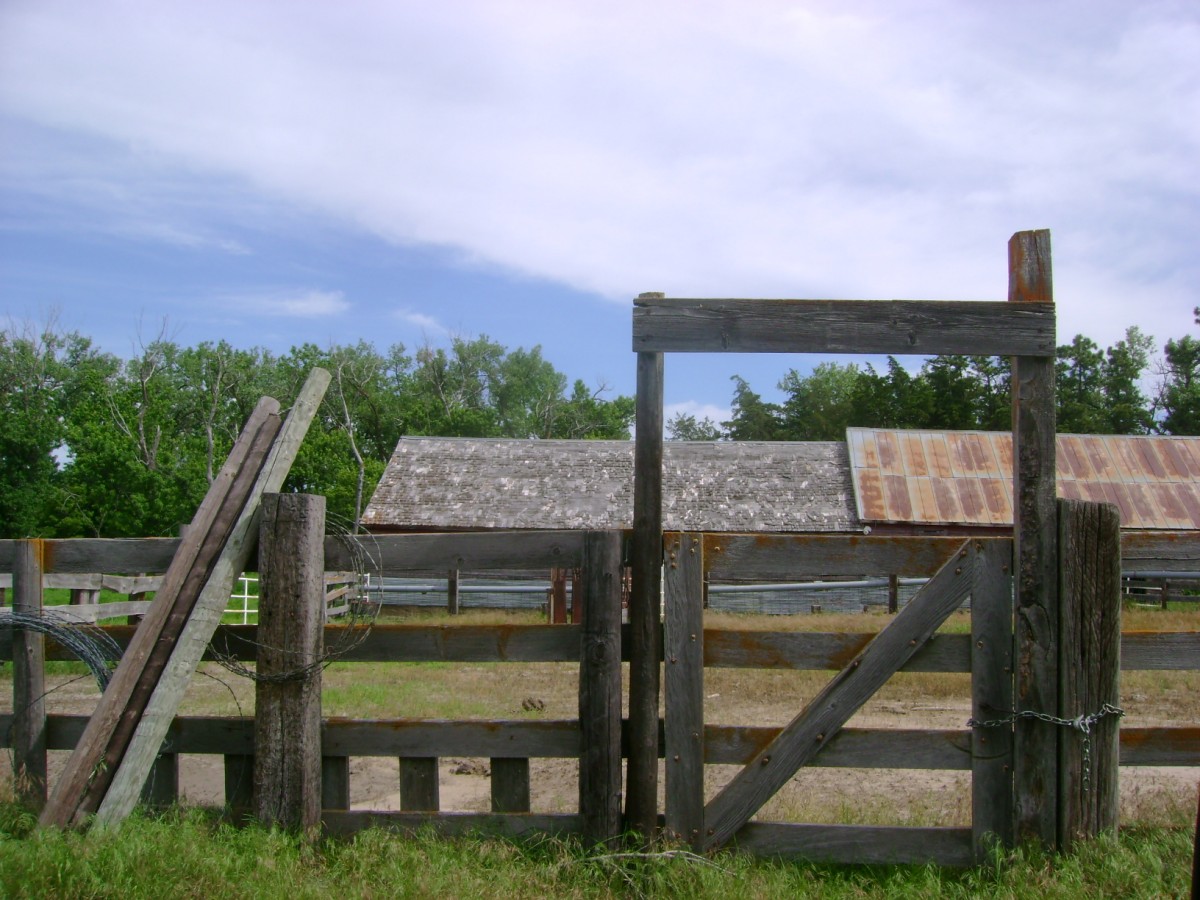 This is my grandpa's old barn, south of Ainsworth, Nebraska. You can still read his brand in the cross beam above the gate. Nobody lives on this ranch anymore, though the old house is still there. I remember hauling cattle up to the ranch every summer, and climbing on this fence when I was just a kid. My dad was raised on this place.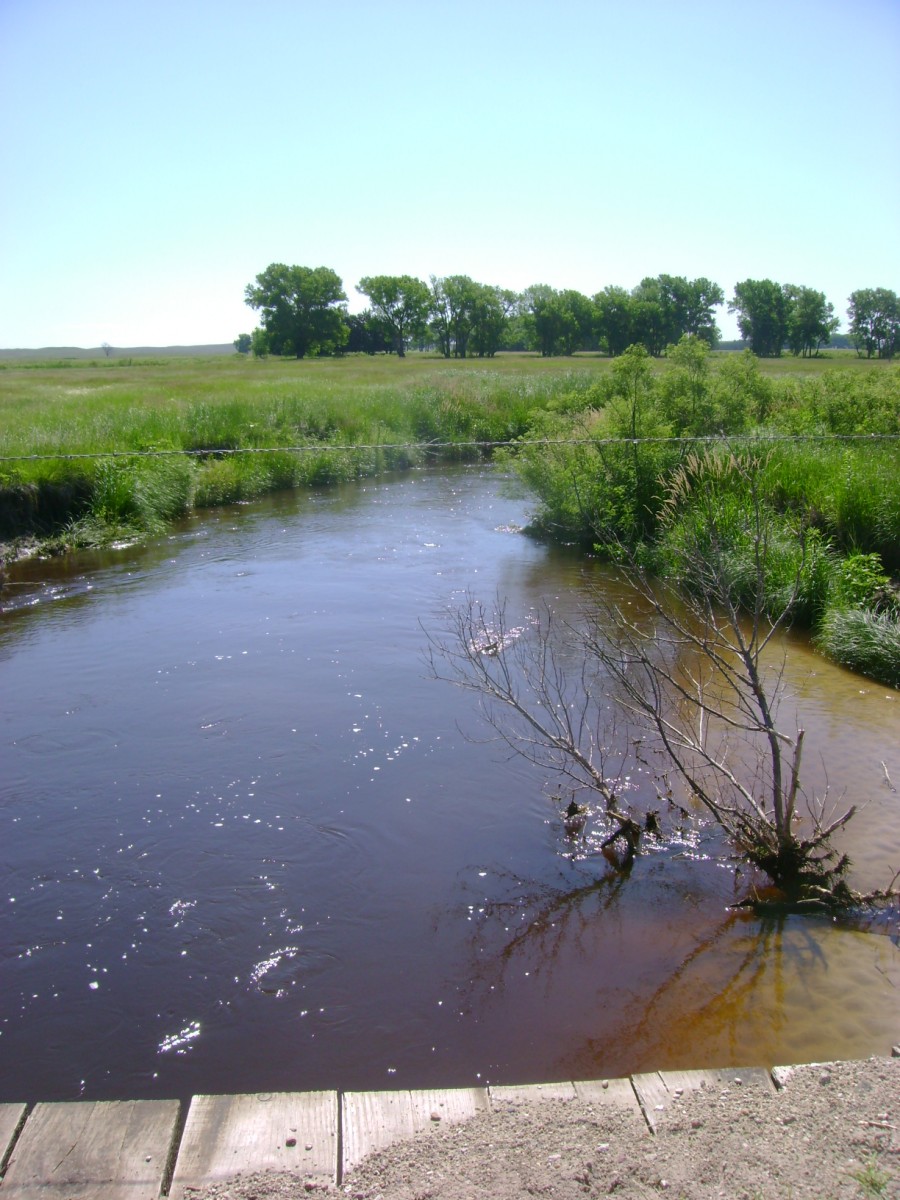 This is the bridge over Goose Creek, on the way to my uncle's ranch, the place where my mom grew up near Elsmere, Nebraska.
I love that country, and I love everything there is about rural life. You can tell by looking that I have country roots….here's what I looked like the other day after coming in from the garden: