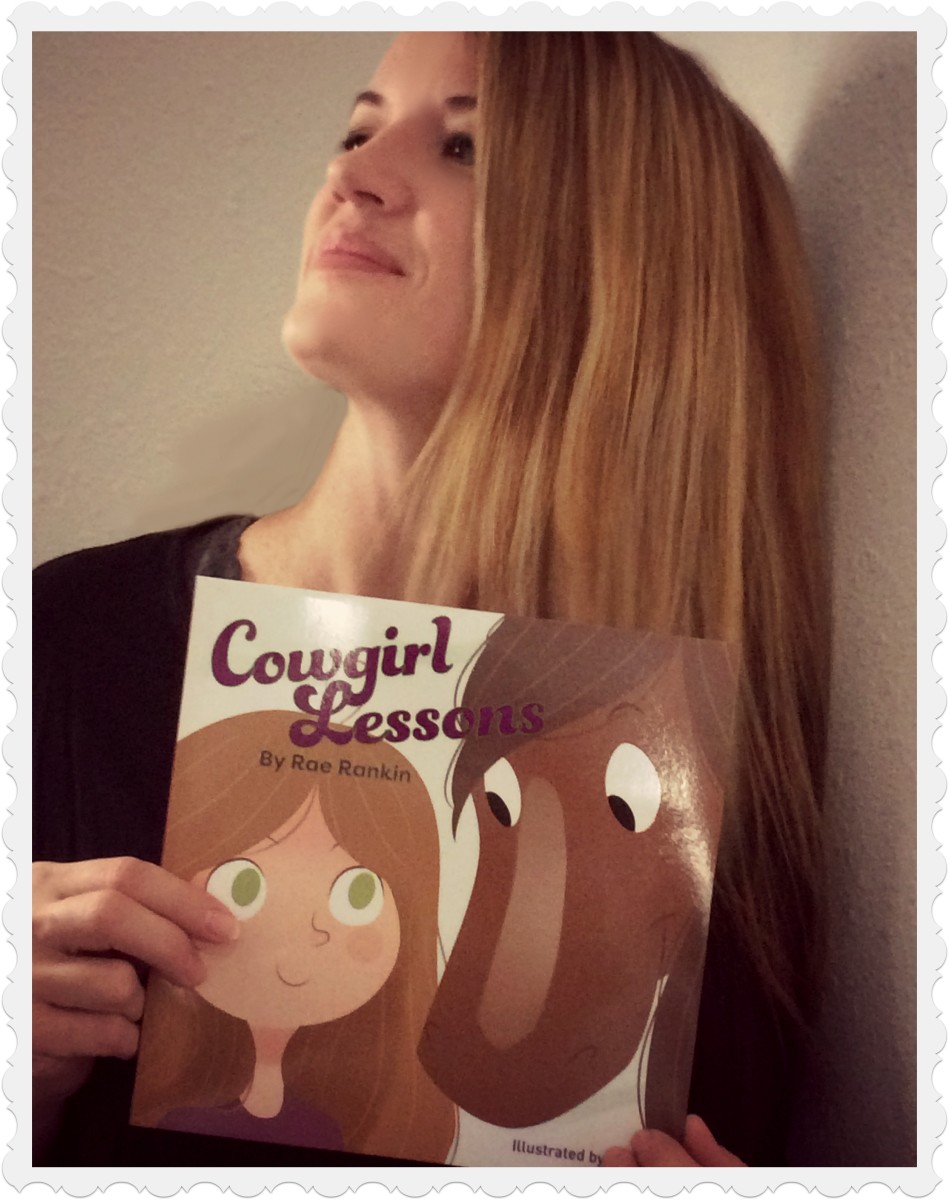 I just got a new book in the mail, called "Cowgirl Lessons", by Rae Rankin.  It's a sweetly rhyming storybook about a little girl's adventures on her horse riding lesson day, and it's illustrated by J-san with whimsical ponies and all the cowgirl details you could hope for in a children's book.  You get a real-life glimpse into a cowgirl's day:  from the very beginning where she's looking for her other boot; to the great riding advice she gets from her instructor, Miss Valerie; to the end of the day when she's dreaming of the next time she gets to go ride her favorite horse, Duchess.
Cowgirls of all ages will relate to the girl in this story and enjoy reading this book, but it is best suited for the under-ten age range. This book is easy to read, and just the right length for a bedtime story.  The price is under $10 on Amazon, and close to that on the other websites.
If you're looking for a great gift idea for the little cowgirl in your life this Christmas, here's how you can find more information or order a copy of "Cowgirl Lessons":
RaeRankin.com
Amazon.com
BarnesAndNoble.com
Powells.com
I hope your Christmas shopping experience is as easy as mine.  I'm wrapping this little book up for my niece, who just got bucked off a horse and broke her arm.  I think this happy story of cowgirl bravery will be just the right thing to cheer her up!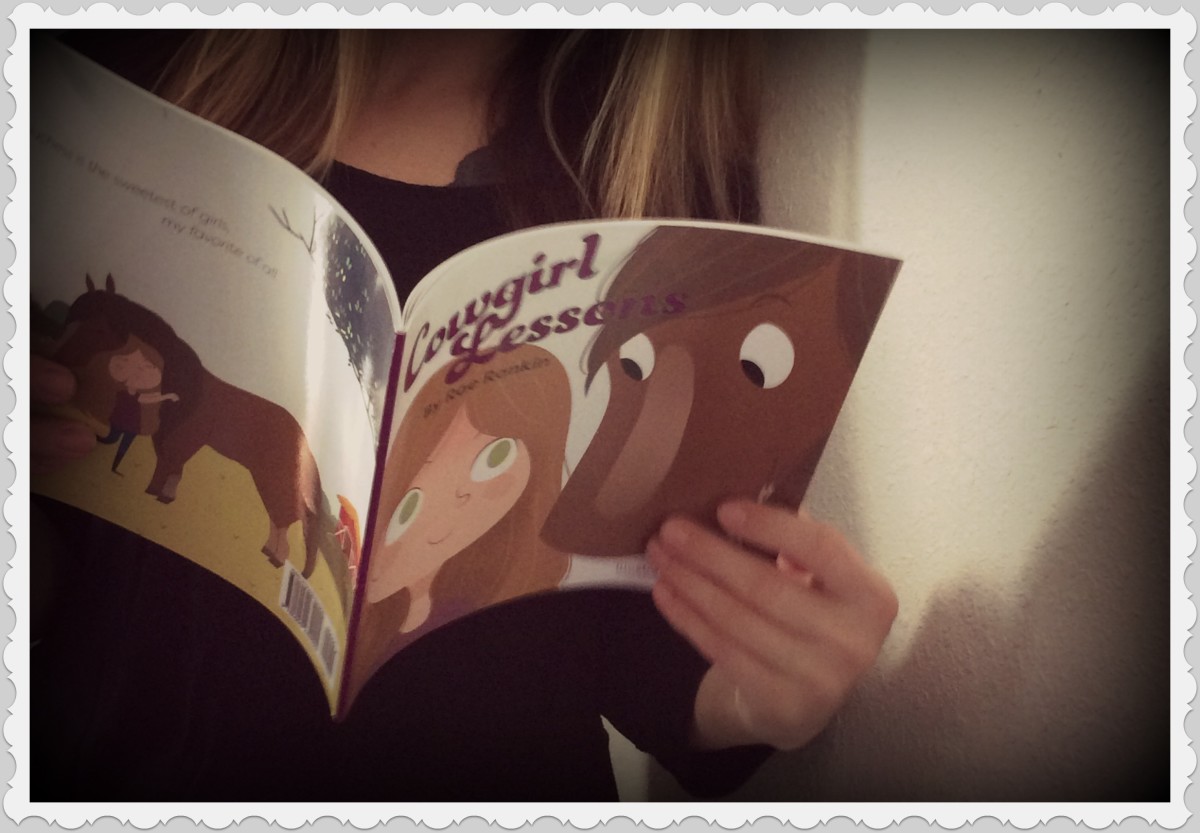 { 0 comments }